Welcome to the JWF Foundation!
JWF stands for Johan Wesemann Fonds and is an official charity based in The Netherlands. It is our mission to support meaningful projects in developing countries aimed at emancipation and equality for people with a disability.
SPAT Project
The JWF Foundation is the official partner of the SPAT project. A project aimed at training people with a disability in developing countries as a professional sports instructor. The project is currently active in Ethiopia and Kenya and is carried by several local and international partners.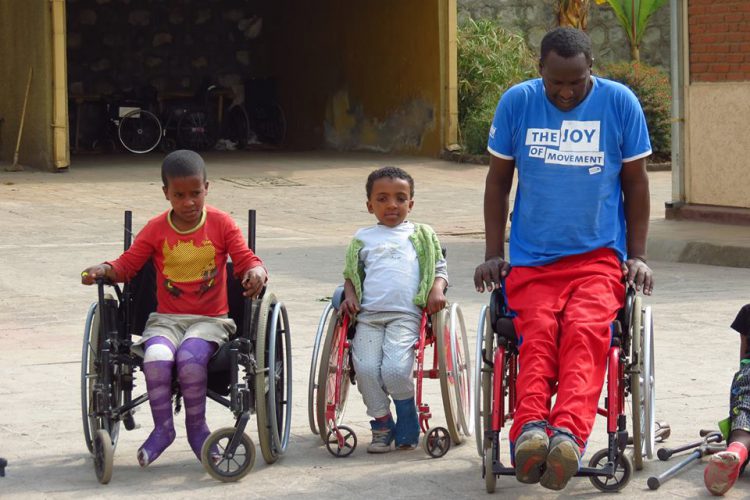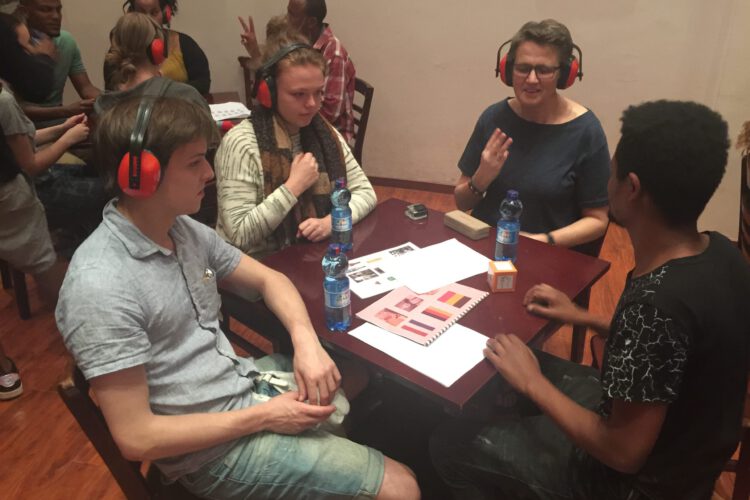 Ethiopia Deaf Experience
A project aimed at creating positive awareness about Deafness in Ethiopia, among other things through drama and dance. The project provides workshops to hearing people to educate them about deafness, Deaf Culture, and sign language. They also try to create opportunities for work and income for Deaf people in Ethiopia.
Entrepreneurs
We support entrepreneurs with a disability with setting up their own enterprise. Often the local labor market is not accessible for people with a disability, and entrepreneurship seems to be the only way forward. We provide social loans and business coaching. Currently we focus on East-Africa, but it is our ambition to reach out to deaf entrepreneurs in other parts of the world as well.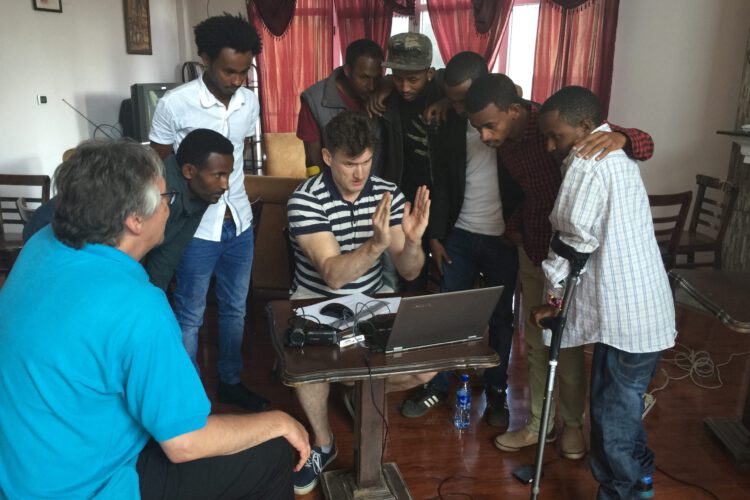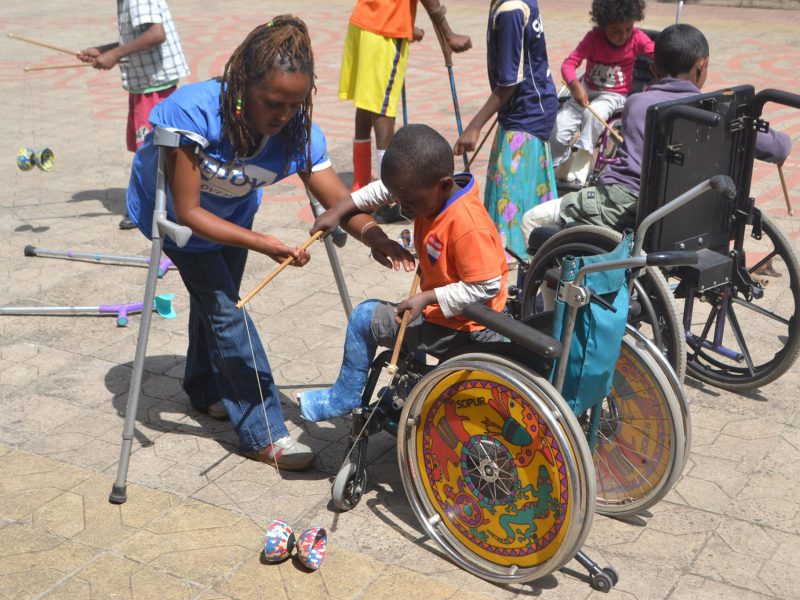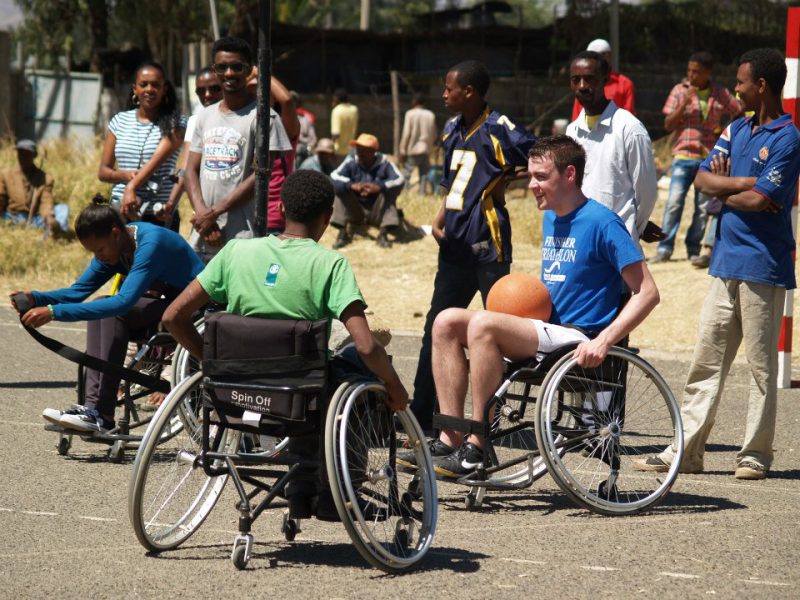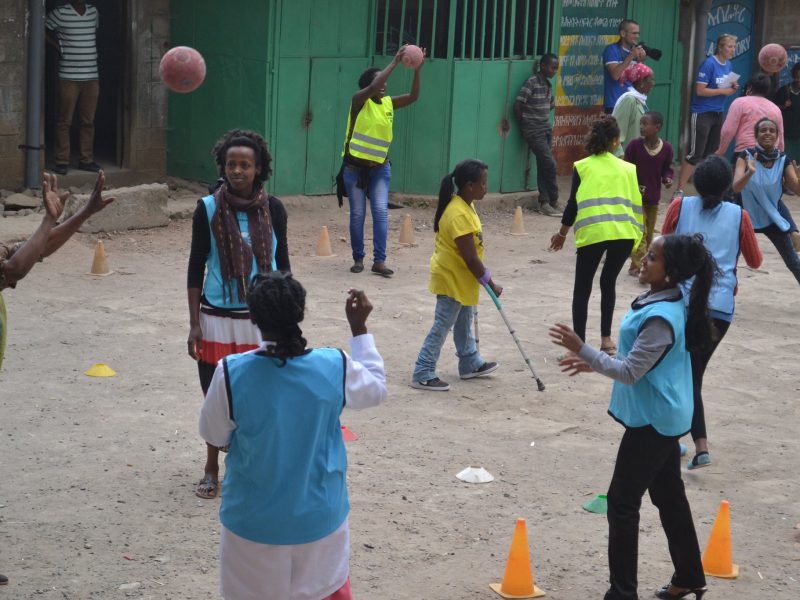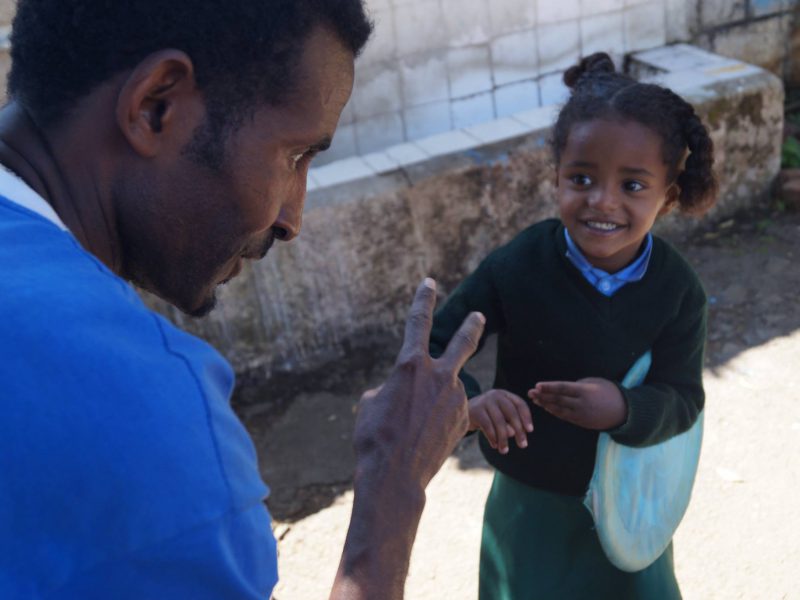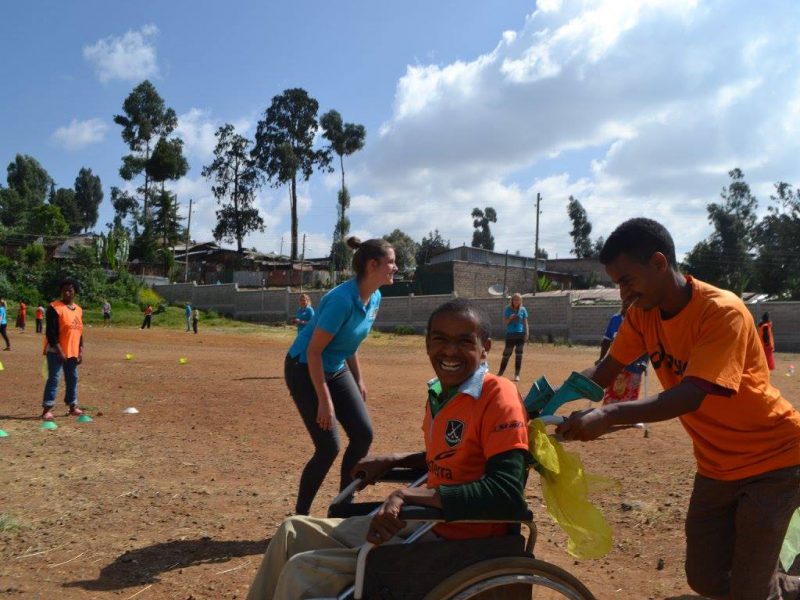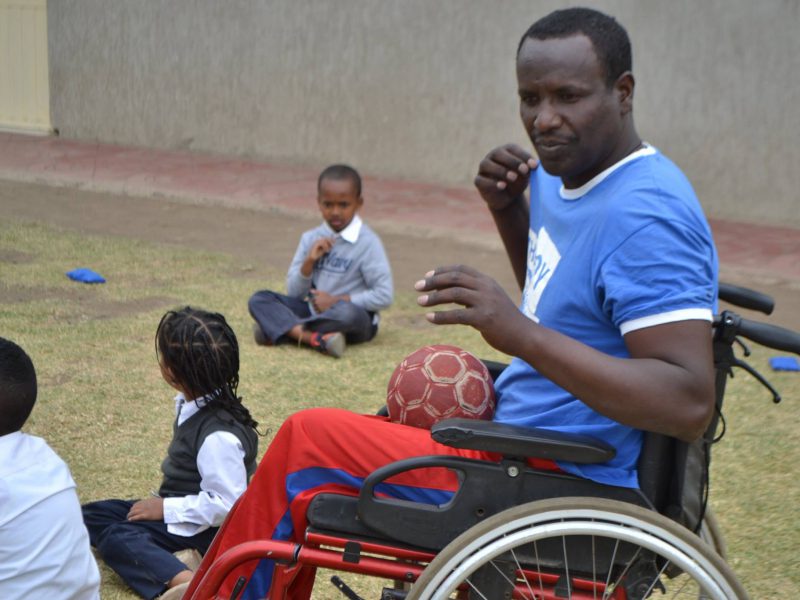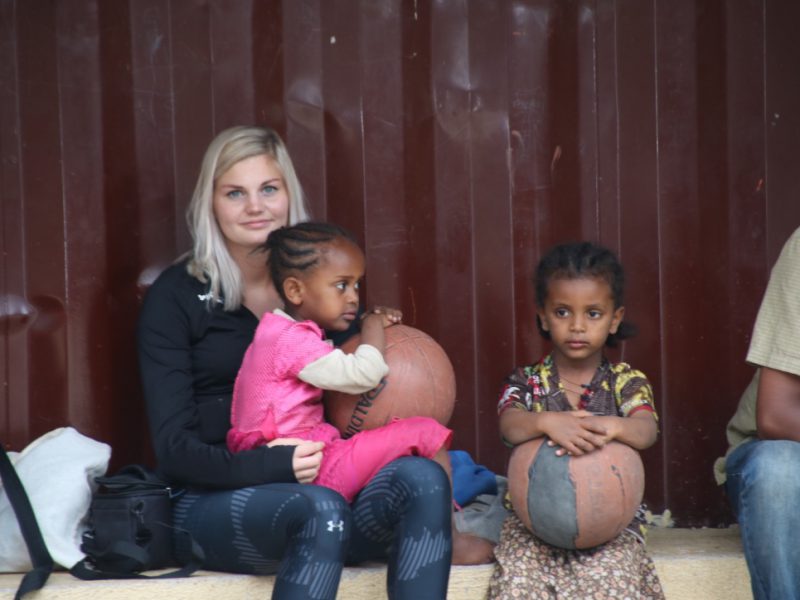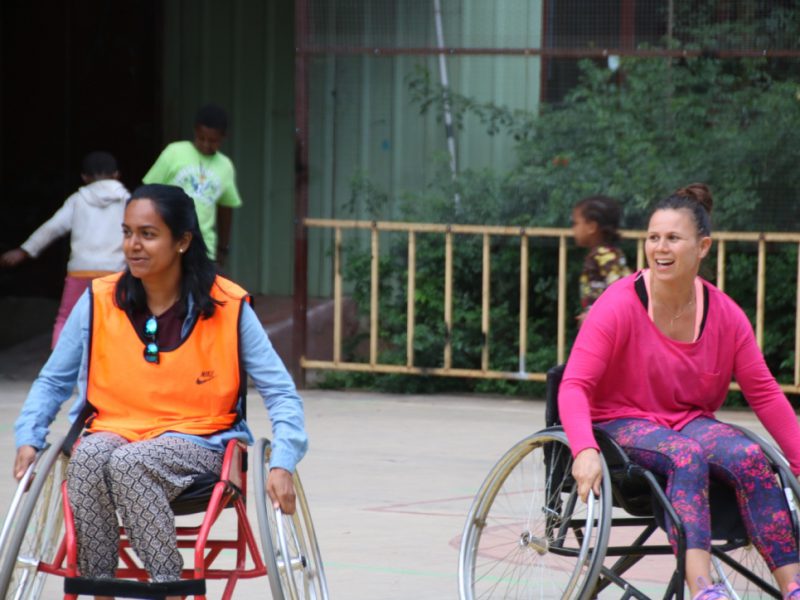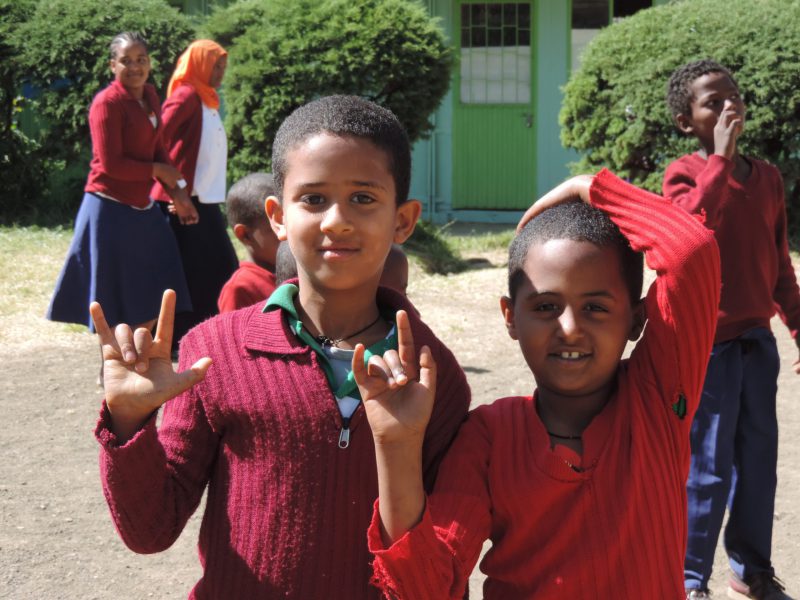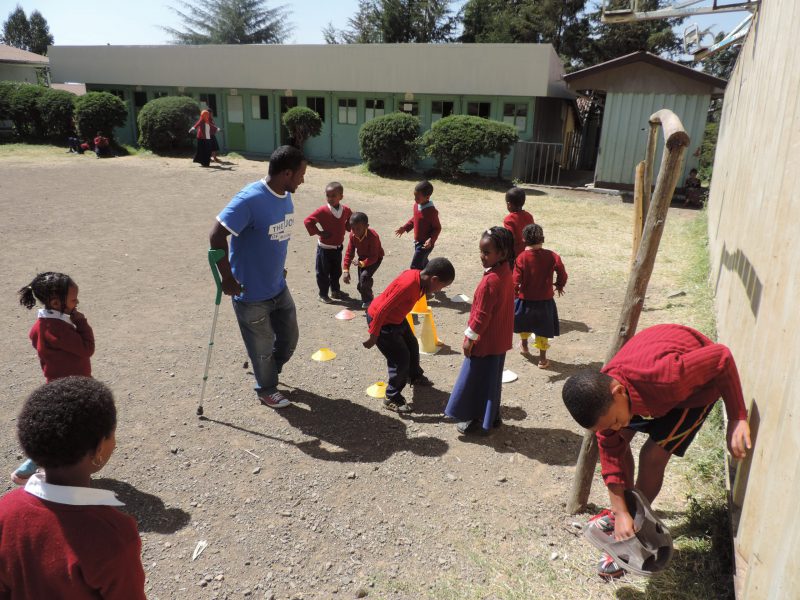 Johan Wesemann
The JWF foundation was founded by and named after mr Johan Wesemann. He is a well known advocate for emancipation for people with a disability in general, and Deaf people in particular. Throughout his active career he has had senior management positions at several international organizations. In last phase of his career he was mainly dedicated to international development work with Deaf communities, mainly in Africa. Until today he is a well known expert in this field. This foundation is meant to share his knowledge and experience.
Donate here
The projects of the Johan Wesemann Fund are partly financed by the travel organization The Long Trail, the parent company of Wesemann Travel. Johan Wesemann financially depends on donations.